So the lovely folk over in Koko Mojo land have done a double this month. After hitting us with six super CDs of Rock 'n' Roll just last week they've followed up with another five this week and also reminded us of another great CD we have.
---
After last week's head stretcher about Empathy in Ten Commandments of Rock 'n' Roll series we get back to more understandable with Volume 8 Do Not Commit Adultery – The Cheater. It's thirty tracks running the gamut of rock 'n' roll genres showing that rage, bitterness and heartbreak can make as much good music as the usual teenage love clichés.
---
A selection of RnB from the Mojo Man with songs from and about soldiers. You get the letter ballads to and from the fox holes and the rockers about life on the front line.
---
Volume 18, really? and still going strong. More solid swinging RnB from New Orleans and Louisiana. You really should know how it works by now. A mix of the well known from say Shirley And Lee – I Feel So Good to the utterly obscure like, well actually quite a few of them.
---
Another stellar lineup on this mighty fine collection. Tracks from all corners of the USA showcase the varied styles of RnB mainly from the 1950s with a few 1960s standouts. Totally living up to the Koko Mojo 'All Killer No Filler' tagline.
---
This is a collection exploring the genre that emerged from its home in Belgium to become a worldwide favourite. Deep, bluesy, moody but tough with it. The sort of music that calls lovers, losers and boozers to the dance floor in the cellar club at 3am.
---
Oh hey! That makes us think of the original 3am Soho cellar club for lovers, losers and boozers – Gaz's Rockin' Blues. The world's longest-running club night, Gaz was the first real mix-it-all-up DJ. This CD covers four styles; Rock 'n' Roll, Rhythm and Blues, Gospel and Jamaican. If you dig any one of these, Gaz is the man to introduce you to the rest. If you dig them all already then just enjoy.
---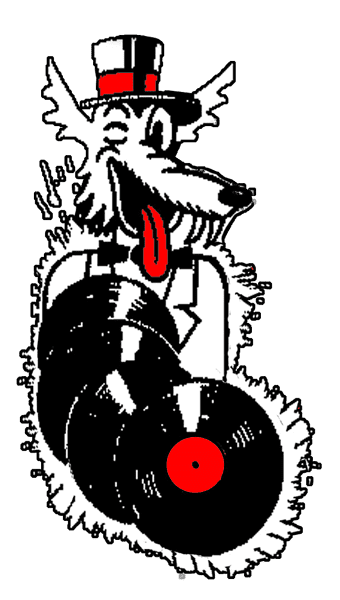 If you like what you see here and want to get these flyers in your inbox, just fill in this form and join out mailing list