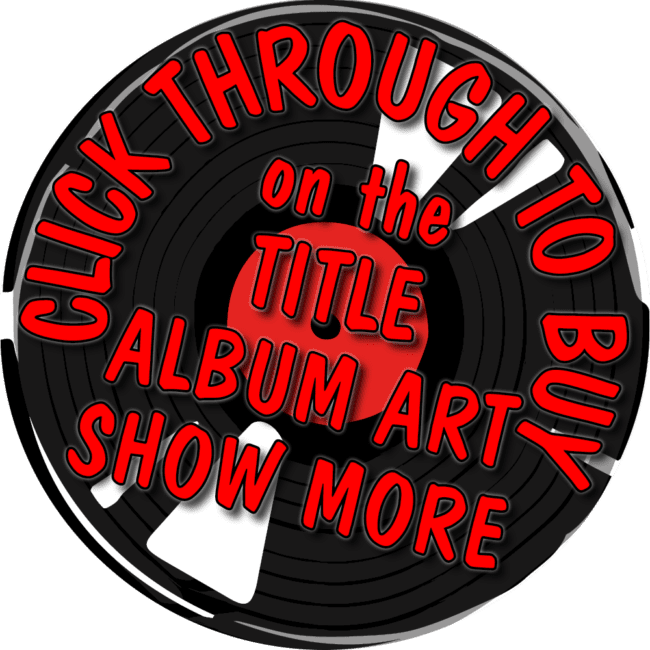 It has been quite some time since we took a Rockabilly ramble through the vinyl wildlands so let's hunt through the racks for some recentish issues that you may not have spotted before.
The lead track on this three-track EP is an absolute stone-cold Rockabilly classic often used at the end of a night to send the crowd off into the night with a bop in their step. The tracks on the flip, in contrast, are virtually unknown. Trying to Get To You was on the original issue but for unknown reasons, it was a cut with Roy Orbison on vocals instead of Weldon as it said on the label. Weldon's rich voice is very different to Roy's higher pitch and we think we prefer this 'new' version.
The final track is a nice rockabilly duet by Weldon and his wife Wanda entitled Everybody Wants You which is a version of Rex Griffin's 1936 track that was later recorded by Carl Perkins as Everybody's Trying To Be My Baby. This issue is the first on vinyl for the Weldon Roger's Trying To Get To You and the first reissue of the Everybody Wants You. As usual with Bear Family, the sound is superb and the packaging just as good with a picture sleeve, notes and a postcard of Weldon and Wanda.
---
Speaking of Carl and unissued, we have this pretty much perfect seven incher. Two 1957 Sun cuts that went unissued until the 1970s on 45 for the first time we think. No need to say anymore.
---
Remaining with Sun and unissued we turn to Dane Stinit. These tracks were recorded in 1966 but you would not know it from the sound, they sound like 1956/57 Rockabilly. Danny obviously sounds a heck of a lot like Johnny Cash but he is no simple imitator. Don't Knock What You Don't Understand is a great song and this cut with piano instead of the organ used on the original issue is magnificent. His version of Mean Eyed Cat is taken at a slightly faster pace than Cash's and (blasphemy alert) may be better than the original.
---
Here's another couple of tracks that we don't think have been out on 45 before. Eddie Noack leads with a great County bop number from 1954 but for us, the George Jones 1957 side is the winner. We can argue about genres; Honky Tonk? Country? Rockabilly? It doesn't really matter, it is a brilliant performance from George on a great song with (probably) Hal Harris on guitar.
---
Not all Rockabilly is from the south as we can hear on these four fab tracks recorded in 1956 and 1957 in the state of Maine which is about as far north as you can go in the USA. The first two tracks were Curtis' first single but the other two remained unissued until 1978. The lead track, Baby Baby, is exemplary Rockabilly – urgent vocals, ringing guitar and simple, cool lyrics. Teenage Love Affair is a nice teen number. The two Elvis tracks are close to the originals but different enough to be more than simple covers. This issue from Sleazy has a cool sleeve with a ton of info.
---
We may overuse the word classic but really no other word is right for Shakin' The Blues. A super laid-back 1960 bop tune that was on Rare Rockabilly Vol 1 back in 1975. On this 45 you also get the Johnny Horton-styled The Old Man And The River and It's Been A Long, Long Time, a great country cut.   
---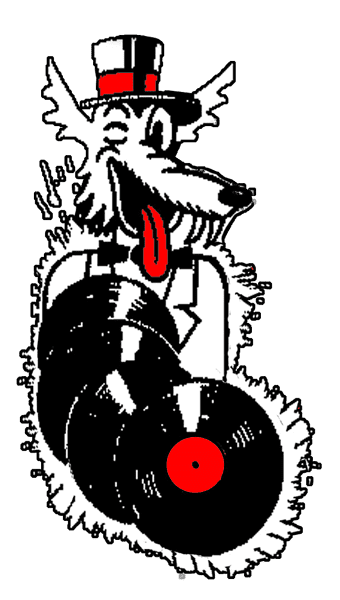 If you like what you see here and want to get these flyers in your inbox, just fill in this form and join out mailing list