For this week's super-six picks from our website, we thought we would show that we are modern men and down with gender equality and illustrate that fact with half a dozen scorching R&B 45s that demonstrate that girls can dish it out just as well as their male counterparts. We've got so many amazing female R&B 45s on our website, that it was almost an impossible task to single out just six, so if you like this kinda stuff, there's plenty more to discover.
---
Lavern made more than her fair share of great records and this double-decker is right up with the best of 'em. Voodoo has been covered a multitude of times but Lavern's original has never been beaten or even equalled, for that matter. The flip is a great answer to the Elvis hit Little Sister. Check out the label and you'll see that this is also an early Phil Spector production too!
---
Spooky Satanic R&B shuffler from the mysterious Miss Gillette. This is the first time that this super elusive 45 has been reissued on the original California label with the original killer moody flip side.
---
An incredible genre-spanning masterpiece that has become a massive tune on the popcorn R&B scene over the last few years. Mamie was Gus Jenkins missus and Gus gets the backing duties on this 45. This record is so good that if I play it once, I gotta spin it twice. This flip is a classic 'torch song' and that's great too.
---
You can't leave out Miss Rhythm if you're doing a list of great R&B gals. Ruth, just like Lavern Baker, made more than her fair share of winners through her career and we've got a bunch of her 45s in stock at all times if you fancy digging a bit deeper. 
---
Damn, this twin spinner pulls no punches. Carmen's gravelly screamin' vocals peel paint and Buddy Lucus ticks the boxes on back up. Flip it and Carolyn Montgomery starts out all tough, laying down the law to her ungrateful man but softens up and drops her guard as the tune moves along.
---
Sassy growling R&B Rocker. Dig the echo at the start. The flip is a moody magnificent popcorn number with a huge sound.
---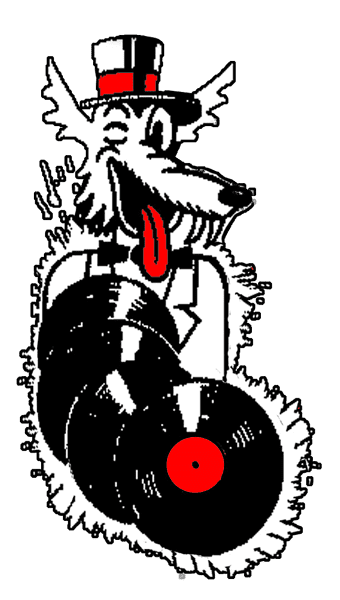 If you like what you see here and want to get these flyers in your inbox, just fill in this form and join out mailing list