Howdy Music Lovers & Record Collectors!
Here is another cryptically coded communique from the Lockdown Escape Committee. This super-six round-up is of new and re-stocked 45s that arrived in the No Hit Records bunker this week. Tune in and escape and click on 'Show more' to find out more and listen to sample tracks.
---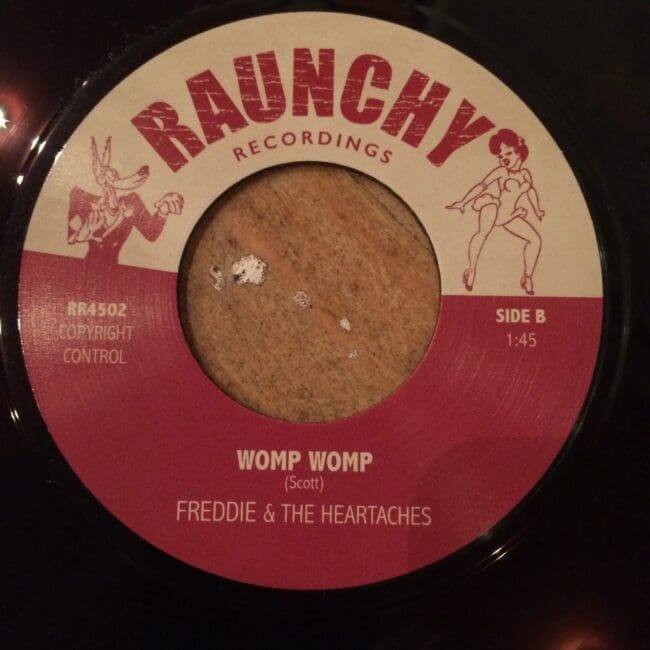 A wild & sleazy Rockin' Instrumental twin spin – Moondawg is a great unissued Brit Rocker from Saturday club. The flip is a moody 'Fools Paradise' favourite and my pick of the pair.
Have a listen…
---
Side 1: The Javalans – Come Dance With Me, Ron Allers – Heartless Woman
Side 2: Donnie & Ronnie – Pure Love, Joe Griffith – Big Sandy
Condiment lover, Salad denier, Record spinner DJ Cosmic Keith left us a year ago this month and this fantastic tribute EP was released to coincide with his Birthday. Here we have 4 winners that the Marpster regularly spun at his record hops.
Have a listen…
---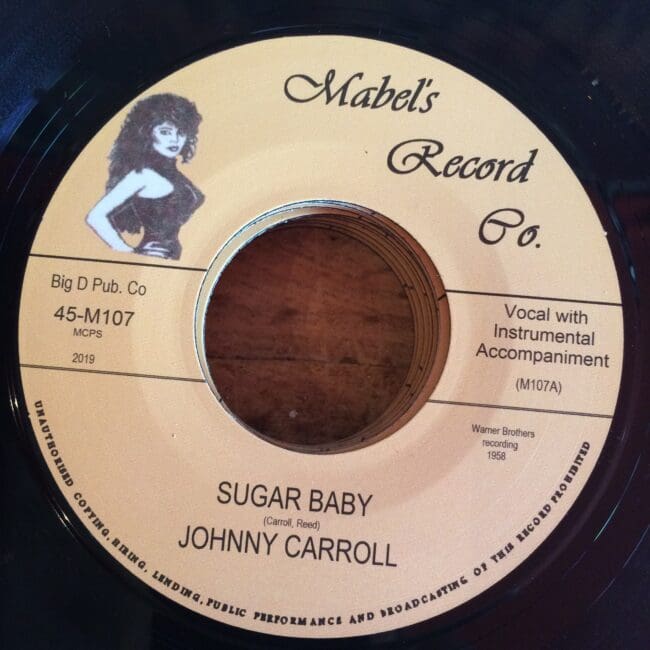 Johnny does Gene. Texas firecracker Johnny 'Hot Rock' Carroll channels his inner Gene Vincent and rips a bit off of Dean Beard along the way on these two killer Warner Bros cuts.
Have a listen…
---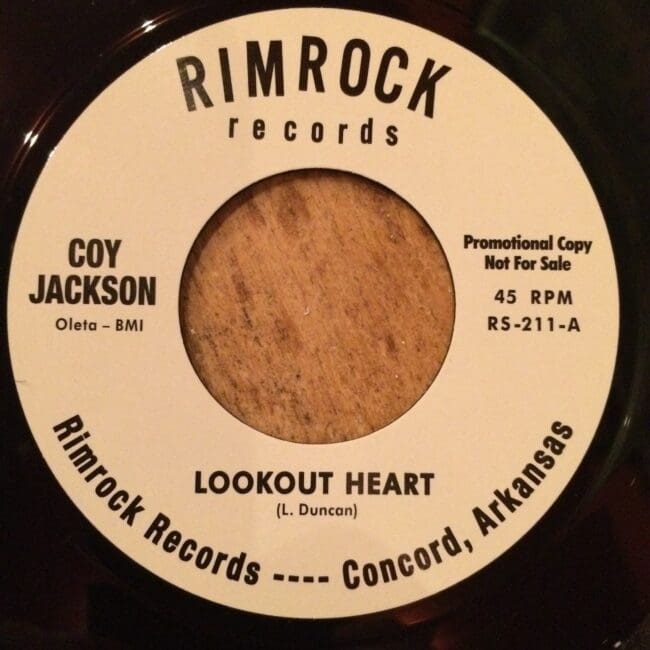 Fantastic 1966 Arkansas Country stomper, recently made popular via a nice cover by Harmonica Sam. Take no notice to what it says on the label, we'll happily sell you a copy while stocks last
Have a listen…
---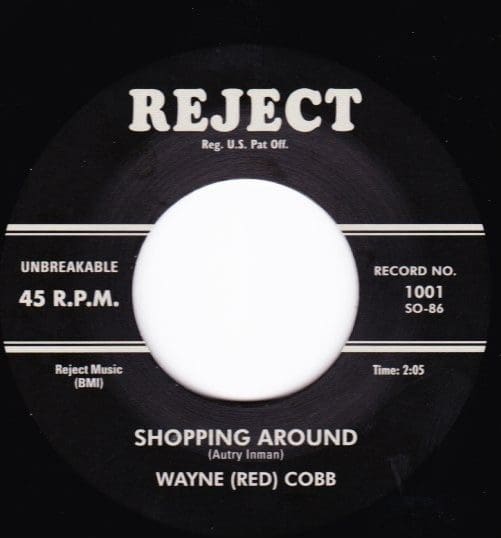 Stunning 1956 Tennessee Rockabilly bop double decker with Grady Martin on guitar. Only 300 copies pressed so don't you be tardy.
Have a listen…
---
Wild and wonderful 1967 fuzzed up rockers from the one-eyed boogie boy, a good few years before he became Teddy boy favourite Freddie Fingers Lee and performed his 'glass eye in a pint glass' party trick.
Have a listen…
---