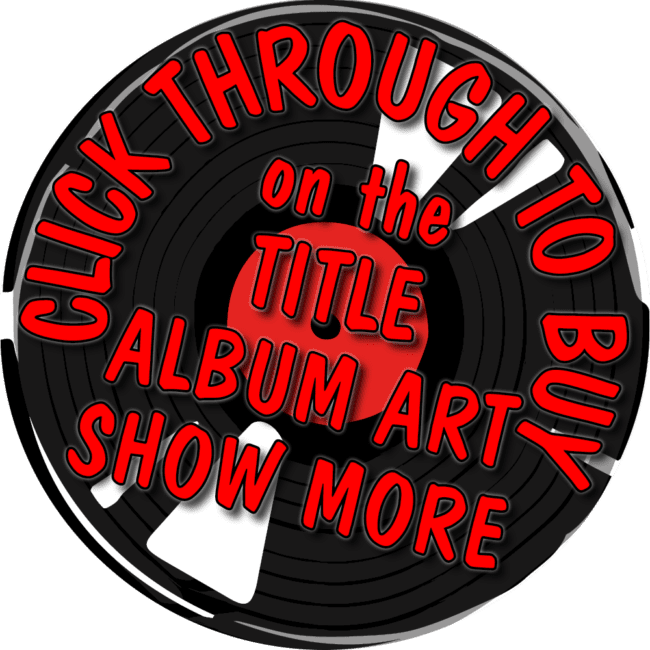 Apologies for the late arrival of this newsletter and the fact it is a reissue from January last year but it has been a super hectic week in No Hit Records / Sounds That Swing Camden HQ. We have bought in a large Rockabilly collection of around 1,000 albums and several hundred 45s. Stay tuned for info as we get our acquisitions organised but if you have a wants list for Rockabilly and 60s garage albums, please send them to us via email and we will see if we can fill those gaps in your record collection.
Recycling is good, yes? But this newsletter isn't a straight-up repost. Since those very first ones we've expanded the content so this time you've got more to see and hear. That and our mailing list has doubled and doubled again since January 2021 so most of you never got this one. A big thank you to all of you subscribing to our weekly musings – newbies and long-sufferers alike – and to all the visitors to our real-life shop, it was great to see so many of you this weekend. Stay safe everyone and enjoy the music.
---
Two fantastic rockers from this Dutch Indonesian band. Most people first heard the top side Record Hop on Desperate Rock n Roll volume 4. On this fine 45 you get the equally wild Swing It Up. Check 'em out on you YouTube for some crazy live versions from this band.
---
This is a killer Texas Rockabilly Rocker. The flip is an unissued fantastic snarlin' acetate Rocker.
---
Brilliant driving Texas Rock 'n' Roll that just happens to be recorded in 1964. The record was made as a prize for winning a battle of the bands contest.
---
This is a killer Starday custom-pressed Indiana Rockabilly instrumental Bopper featuring Dale Gentry on guitar, who also lit up the Van Bros' mighty masterpiece Servant Of Love. The flip is also a great Rocker.
---
Super-obscure and super-super – this is what Rockabilly is all about. Great lead vocal with minimal instruments and surprise vocal backing, the flip is a real tough Rockabilly instrumental. This 45 is from Los Angeles, of all places and real late; 1959.
---
A fantastic 1957 Rockabilly double whammy from Washington DC. An original pressing is super rare but luckily you can get these great tracks on this lovely, great-sounding repro.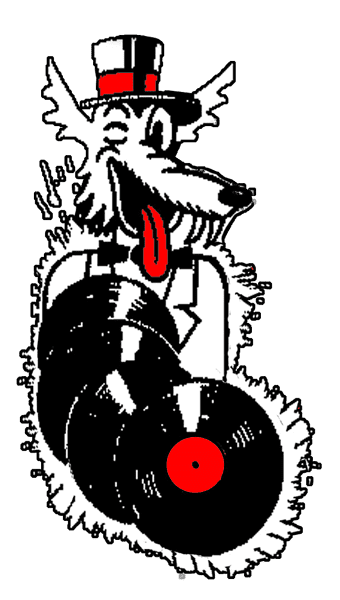 If you like what you see here and want to get these flyers in your inbox, just fill in this form and join out mailing list