Greetings Music Lovers!
Welcome along to the latest installment of the great and the (better than) good from our little Camden Town shop. This week I thought I'd do a random grab into our fit to bursting Rockabilly repro boxes and see what our random grabbiness reveals…
As with the Blues and R&B 45s newsletter from a few weeks back, this is just teenie weenie selection of hundreds of Rockabilly and Rock 'n' Roll singles that we always carry in stock. If you fancy digging deeper, then tick the genre and format boxes on our website and search away for further musical enlightenment.
---
Tuff urgent Texas Rocker and Darrell's third and final installment on the Winston label. An original copy of this just sold a couple of days back on Ebay for over two grand.
---
Sassy gal Rockabilly stomper straight outta Sam's little studio on Union Ave. One of the best!
---
A true Rockabilly classic from Texas. Mac's King 45s seem to have been slightly over looked in recent times in favour of Charlie Feathers output for Syd Nathan's busy Cincinnati label, but to my ears, ole Mac's stuff is equally essential.
---
Hiccuppin' slap bass Chi-town Rockabilly greatness. The bluesy ballad flip is a winner too.
---
Thumpin' Rockabilly masterpiece from the Bluegrass state. I don't want to get too technical but the version of 'Rock Pretty Mama' on this repro is actually an alt cut that Billy demo'd at Dot and to be honest it's a slightly better, tougher version than on the Quincy original. The fantastic flip is taken from Billy's Nau-Voo 45 and makes this 45 a true twin spin bargain.
---
First time on 45 for these frantic, pure and raw Rockabilly demos from the mighty Art Adams. Super limited edition of 300 copies in a swanky hard card US-style tip on sleeve. This is the real deal.
---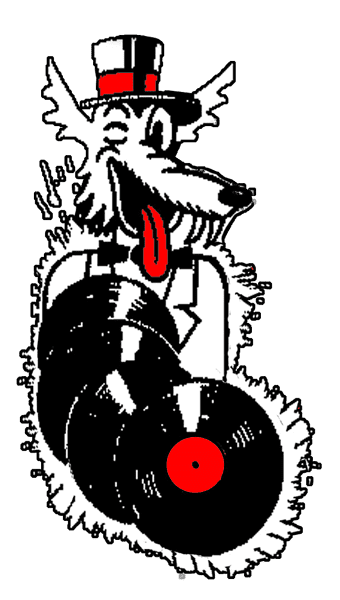 If you like what you see here and want to get these flyers in your inbox, just fill in this form and join out mailing list