The 2023 Classic Blues Artwork From The 1920s Calendar With Free CD From Blues Images is available now and for the last time! There will be no more editions of this essential item.
John Tefteller is a record-collecting legend; he has amassed probably the greatest collection of blues records in the world concentrating in particular on pre-Second World War recordings. He also has a collection of blues-related flyers, advertisements, cuttings, posters etc to match the records.
Each year he selects items from his collection to share with the rest of the world in what is pretty much a gift to the Blues world. He presents a calendar sharing often totally unknown pictures and other ephemera along with sample song lyrics, birth and death and brief biographies of numerous Blues artists. Alone this would be a must-have item but he then takes the best of his rarest 78s and using the most advanced technology available presents on an accompanying CD the unknown, the unissued and the rare to the point of near non-existence, in a sound quality that cannot be matched unless you have an E+ copy of the 78 to hear, (and you don't.) He is not interested in rarity for rarity's sake and every year the music on the CD matches the best of the classics.
On this CD you have soul-freezing tracks from relative giants like Ma Rainy, Blind Blake, Blind Lemon Jefferson, Bessie Smith and Charley Patton. You can also hear unissued tracks from Irene Scruggs, Playboy Fuller and the previously unreleased first version of the blues classic Ain't Gonna Worry My Life Any More by Memphis Willie Borum.
John says; 'The enclosed free CD of rare Pre-War and Post War recordings is perhaps our best ever with a whopping 25 tracks! The Pre-War offerings include: a never-before-heard song by Funny Paper Smith, the first version of the Blues standard Ain't Gonna Worry My Life Any More by Memphis Willie Borum, two unreleased takes from a 1930 Paramount session with Irene Scruggs and Little Brother Montgomery (the latter's very first recordings), and both sides of Edith North Johnson's missing Paramount!'
John has decided this will be the last calendar. It will be a great loss and leave a blank space on the wall in music rooms all around the world but it is going out with a bang.
This will sell out fast
Whether you are a seasoned bluesman, woman or other with every previous calendar or new to the whole thing this really is something not to miss. Each year we buy this and think we have enough and every year we sell out. This year we have even brought the price down from last year. So as we look forward to who knows what in 2023 you can go forward with a blues song playing and an extra 50p in your pocket. This, buddy, is the closest we can get to sparing you a dime…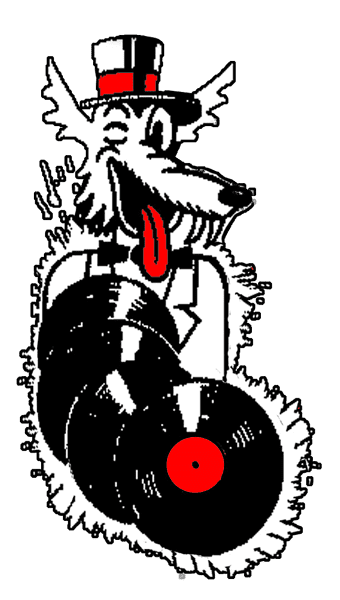 If you like what you see here and want to get these flyers in your inbox, just fill in this form and join out mailing list