We need to let you know we're going away for a couple of weeks. Not for tax reasons or towel-folding duties but for foraging for more great music in the birthplace of Rock n Roll. This means the dispatching of online orders will be suspended between September 18th and October 11th. If you are dying to get your hands on some of our great music before we go away, please order by September 17th and we will get it out before we go.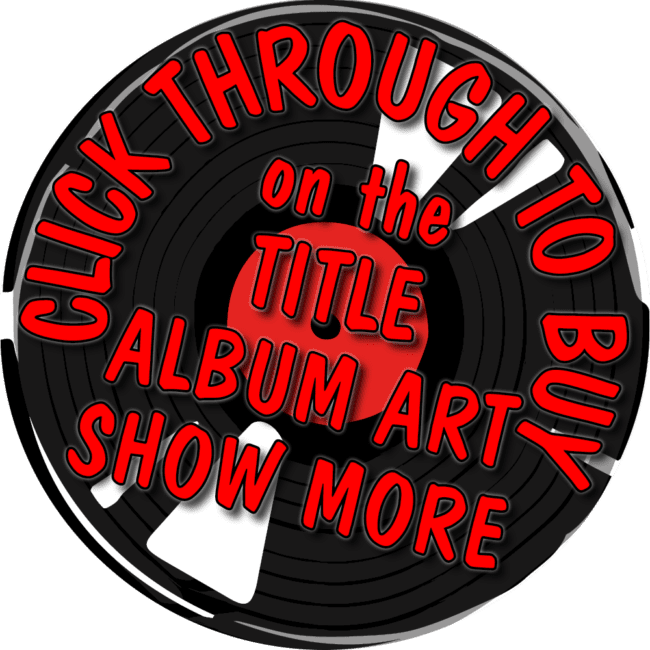 The actual real-life shop in Camden will be open as usual with our ever-helpful and knowledgeable staff and the website will open as well but orders will be dealt with upon our return.
---
We have a lot of new stuff coming out so let's have a bit of a catch-up here starting this selection with Jukebox Music. Jukebox Music is a French record label that has been putting out fine albums for quite a while. They compile by theme or style and dig down a lot further than most people, including music from across Europe, America and even further afield.
Amongst the series Jukebox do is the O-Rama collection which comprises; Strip-O-Rama – like Las Vegas Grind, Shake-O-Rama is crazy dance records, Beach-O-Rama is Surf and instos, and with two new volumes we have Monster-O-Rama and Exotic-O-Rama.
So last week we had a Halloween record and now we have another, and it is still September. Well monsters and Rock n Roll have always gone hand in hand and there's a ton of albums to attest to that but this one avoids all the well-loved but well-known tunes and disinters forgotten howlers from the US and across Europe. We are sure you will hear top-quality tracks you have never heard before.
---
Exotica and related is an odd category, it can cover genuine, what would now be called World music, US attempts at "foreign music" and novelty pastiches of imagined styles of music.  What you like, love or loathe is personal taste but this series really does explore all the options and the standout tracks cross the cultural barriers and appeal to our Western ears. 
---
Maybe we should not mention it out of modesty but it is Jukebox Music who had the idea of pairing us with Keb Darge to dig out the best of rare Rockabilly 45s for everyone to enjoy on this album. We can't pick a favourite here, every one of these is the best.
---
Do we need to tell you any more than the latest More Boss Black Rockers is out? If you are not on board with this series you should jump on it now as earlier volumes have already sold out.
---
Vocal Group Rhythm and Blues, sometimes miscalled Doo Wop, is referred to as the Forgotten Third of Rock n Roll but a few tracks like From The Bottom Of My Heart have been long-term favourites of Rock n Roll fans everywhere. It was so popular when first written by Chuck Willis in 1956 that it was recorded by three different groups in six months but this is the first and for most people the best version. We love the Five Keys as much as the next man, in fact more than most, but we gotta say this is the best version.
---
When talking of long-time favourites, Sonny Burgess, is one of the Sun Gods. We guess most of you will know these tracks but we think it is the first time these are available on 45 and they are essential. Sonny and the Pacers are an instant party whenever the needle hits the groove.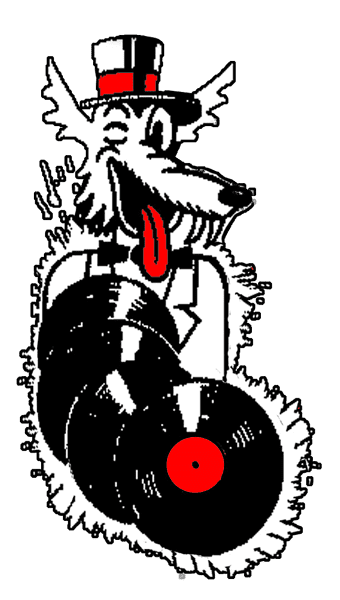 If you like what you see here and want to get these flyers in your inbox, just fill in this form and join out mailing list