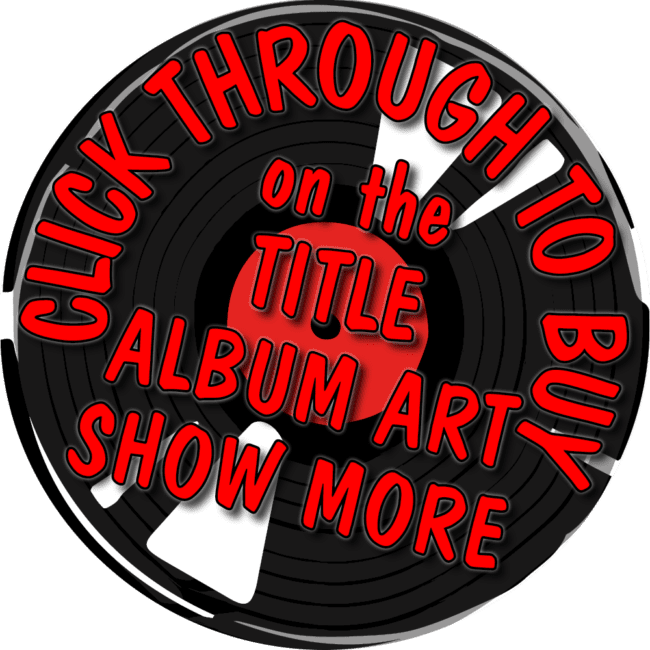 It's still November, we know but nonetheless, we are going to use the 'C' word because Santa needs his stock and this week we have had a few deliveries. Let's look at what we have ready for delivery with Marcel Bontempi and Bear Family Records. We're not sure if we should even mention this one as it is flying out already but there are still a few…
---
Marcel needs no introduction to anyone who has been paying attention to Rockabilly over the last few years. This limited edition Christmas single has Marcel's great sound combined with the witty lyrics of London's own Paul Sheahan. A Christmas record with no cringe factor.
---
One of the Great British Rockers – Johnny Kidd – brought his own style to rock n roll. He did not try and sound like another Elvis or anyone else. He borrowed from RnB without copying and wrote many of his own tracks. He also assembled a band, The Pirates, that were and in many ways remain unmatched. He recorded one of the greatest records ever in Shakin' All Over but there is so much more. This is a great album for anyone wanting to hear the range of Johnny Kidd and The Pirates. Twelve tough early tracks grace the 10-inch album and on the accompanying CD another eight to enjoy. The rest of the CD is made up of well-selected tracks from other bands putting the sound in context.
---
Memphis is the birthplace of Rock 'n' Roll with Sun, Meteor, Stax etc but many other labels emerged in the city capturing the magic of the musical melting pot on the delta. Home of the Blues arose a little later than the classic labels with the first release coming in 1960. Bear Family have taken a dive into the catalogue of this short-lived label and really come up with the goods.
---
On this first volume, The Bear concentrates on the earlier tougher RnB sounds from the label. We see familiar names, like Billy Lee Riley, 5 Royales, Roy Brown but with unfairly unfamiliar tracks. It is great that this early 60s RnB often dubbed Crossover nowadays, is getting the appreciation it deserves.
---
On this second volume we get real solid Memphis Soul, Catch That Teardrop from The 5 Royales is a firm favourite with many a soul collector but on this LP is surrounded by equally great lesser-known tracks. 
---
Memphis is the birthplace of Rock 'n' Roll and Alan Freed delivered the baby. (Oooh feel the strain on that stretched metaphor). In case you are wondering, this CD does not include any Rock 'n' Roll from 1921. The title refers to the fact that it will be the centenary of the birth of Alan Freed on 15 December 2021. This CD has 39 tracks, many are fairly short snippets of Alan making announcements and trailers but it is fascinating to hear such an important person ion the history of Rock 'n' Roll in action. Also on the CD are representative tracks of the tunes he played and rare live cuts as he introduces bands at his stage shows. Fabulous stuff.
---
With the latest CD in its Rockabilly flagship Bear Family's turns its gaze to Liberty and its subsidiary Freedom. There will be tracks you know (we hope) like Eddie Cochran's film version of 20 Flight Rock, Johnny Burnette's very rock 'n' roll trio sounding Me And The Bear, Mack Banks' Dirty Dog etc but there is also a slew of unknown tracks that we are sure will become firm favourites in the future.
---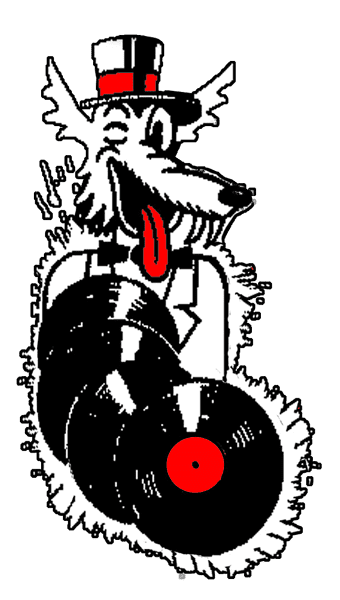 If you like what you see here and want to get these flyers in your inbox, just fill in this form and join out mailing list